Moo Cow Cottage is positioned in a beautiful central position on the farm with outstanding views to enjoy. There is a farm house on one side and a cottage on the other. Moo Cow Cottage has its own private garden and yard that is fenced and totally private and safe for children and pets. 
The farm shares it's long private avenue with Stocken Hall Manor which is a Grade 2 listed building that is divided into several apartments which are all privately owned. This absolutely stunning building sits on its own grounds nicely positioned to one side of the farm. Behind it there are 10 other privately owned houses called "Stocken Hall Mews"
Our nearest Village is Stretton where we have our local pub and restaurant called the "Jacksons Stops", this is a 5 minute car drive away.
Other villages close by are Greetham, Castle Bytham and Clipsham.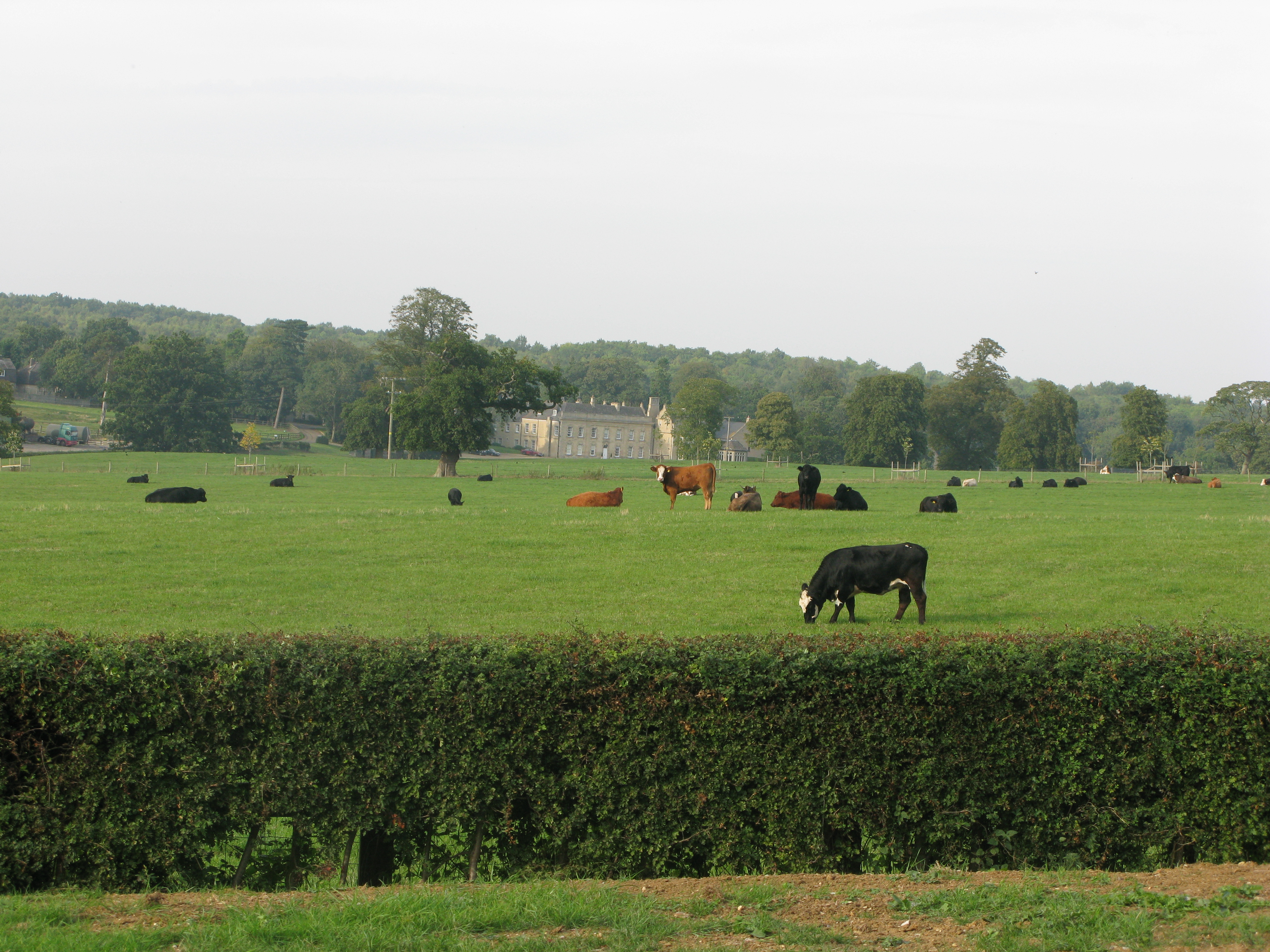 -